The ideal
accommodation

for business and leisure
in the city of

Ferrol
Hotel Valencia
It is one of the classic hotels in the city of Ferrol with more than 25 years of experience, and renovated and expanded in 2008, it is possibly the best option if you are looking for the convenience, facilities and comfort of a 4 star hotel at a 3 star price.
It is located on the Catabois road, 1.9 km from the center (about 25 minutes walk), on the road leading to the stunning beaches of Valdoviño, and 15 minutes walk from the hospital center of Ferrol. It has a free outdoor parking, and an indoor parking with access to the Hotel, which makes life easier for those who come to visit the environment of the region with their own vehicle.
The hallmark of our hotel is the customer service to make you feel at home during your stay and that is why we are always recognized among the top 3 hotels in the city by the notes given in various online review portals by customers.
Facilities, customer service and rates make Hotel Valencia the perfect place for business stays as well as for sports groups (surfing, motorcycles, cycling, triathlon, rowing) and for pilgrims starting the English Camino de Santiago.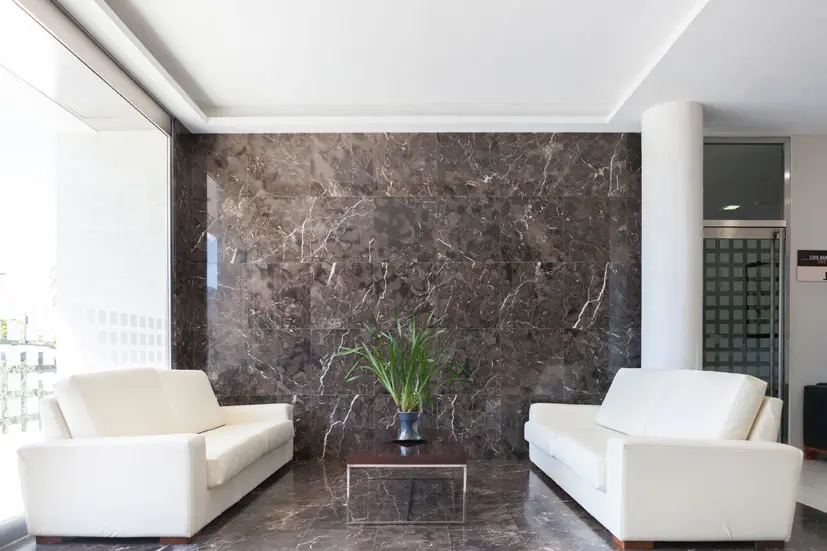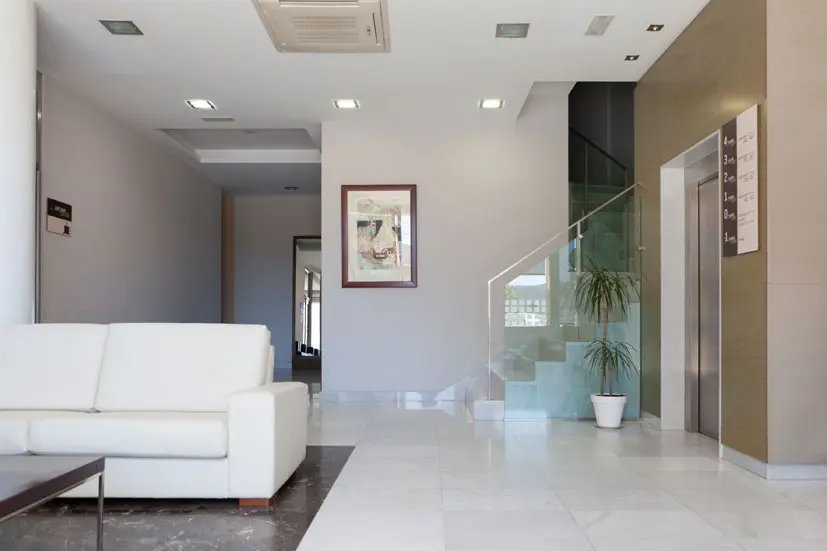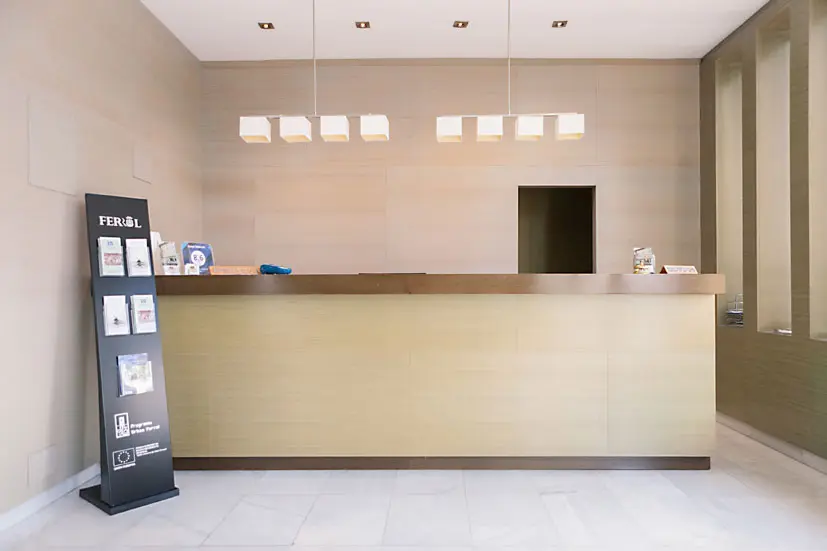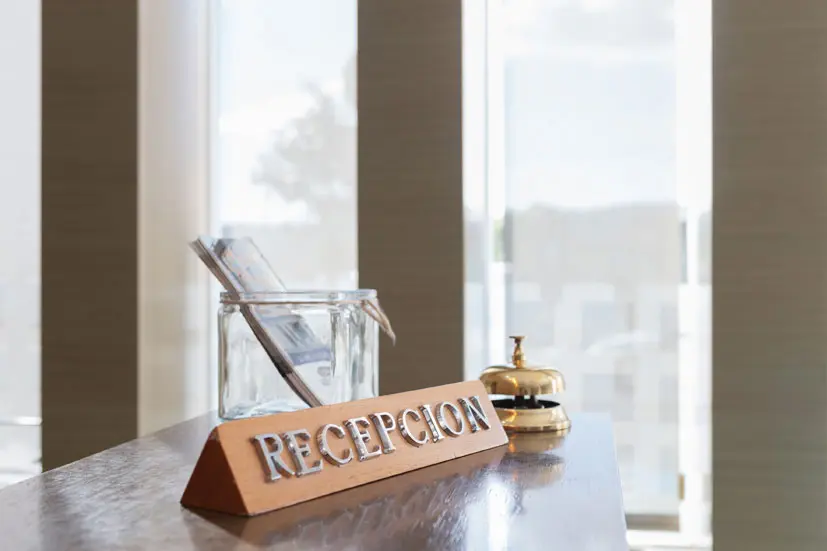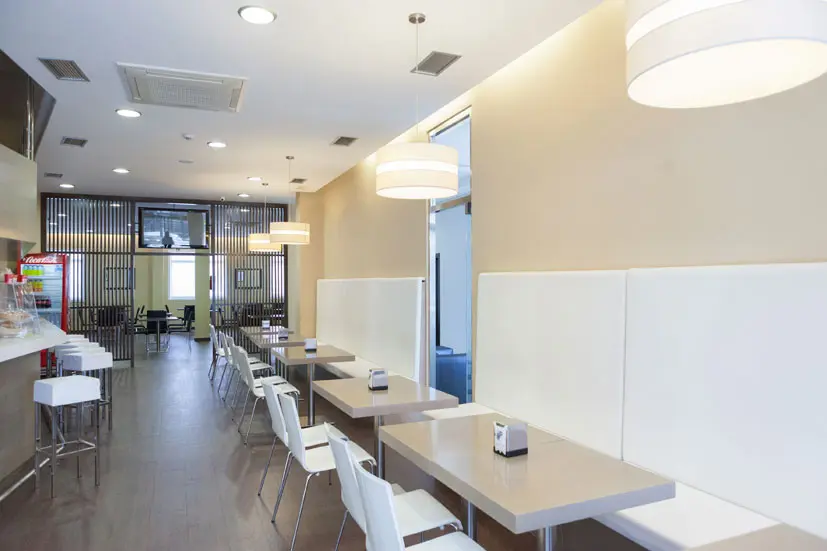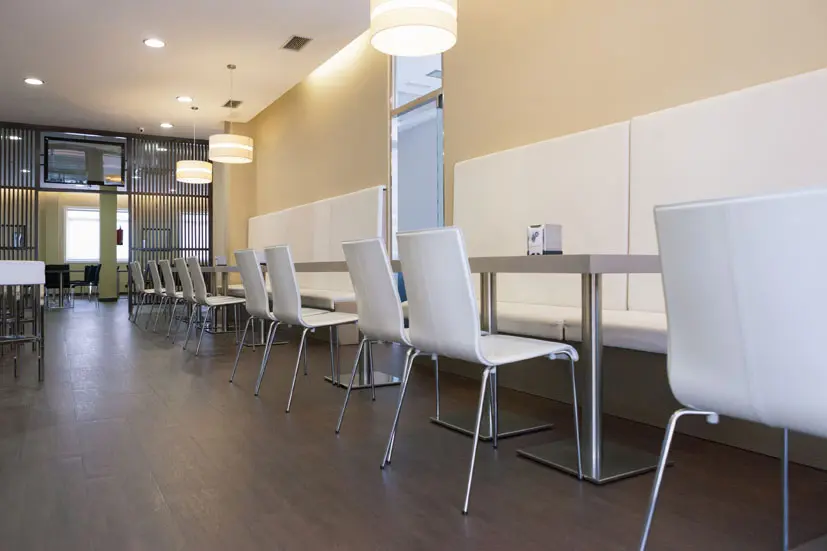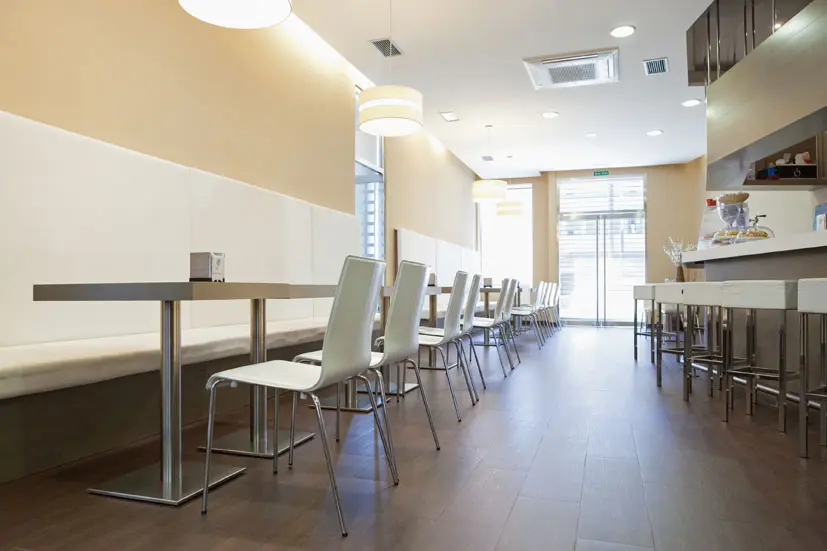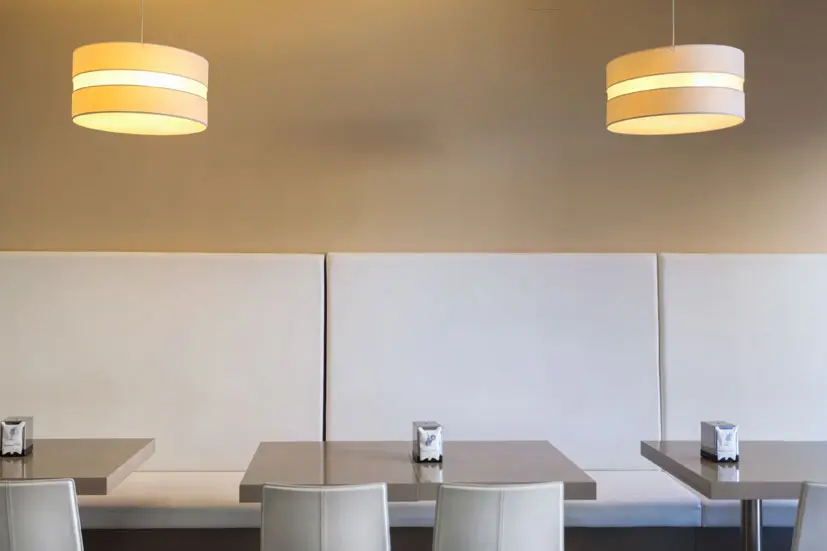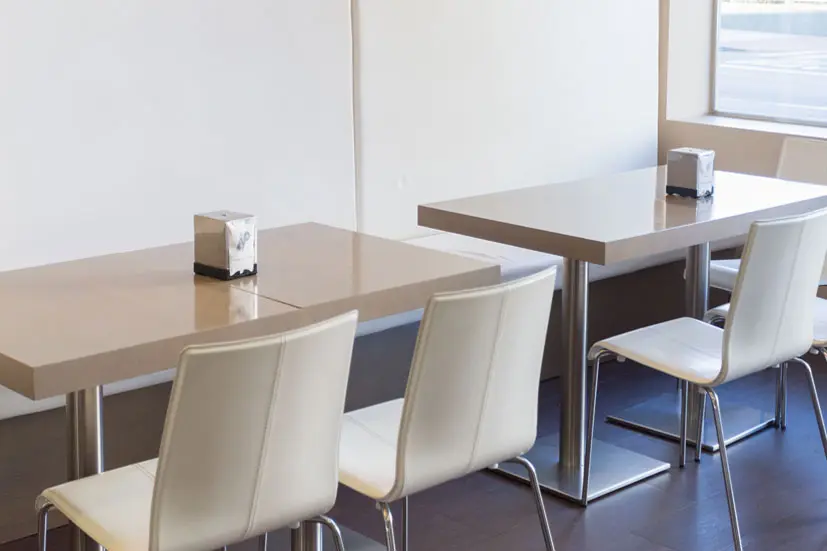 Cafeteria
The Hotel Valencia has on the first floor, in the lounge in front of the reception, a bright and modern cafeteria, where you can have a drink after a hard day's work or simply between strolls through the region of Ferrol.
The breakfast service is served in a large buffet located in a room attached to the cafeteria, where you can find toast, cold meats, pastries, fruit, juices, coffees, and other products that we offer according to the season.
Groups
Hotel Valencia is an ideal option to accommodate groups due to its large number of rooms, and the different types of rooms (single, double, triple...). We specialize in hosting sports groups, musical groups, theater groups, large teams of workers, pilgrims on the Camino Inglés, etc.
The facilities, spaciousness of the hotel, number of rooms, services and location make Hotel Valencia one of the most comfortable options in the city to accommodate large groups, for short or long periods of time.
Our experience dealing with groups has made us specialize so that everything goes smoothly and the expectations of the organizers are exceeded.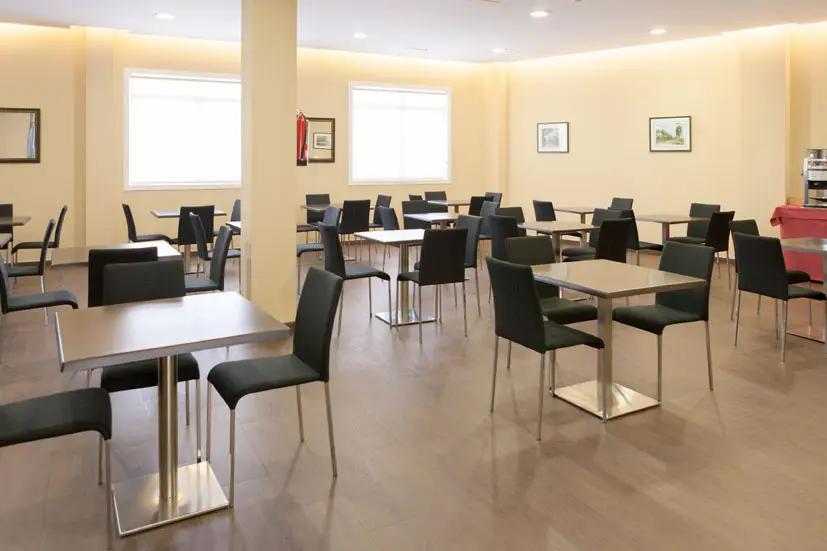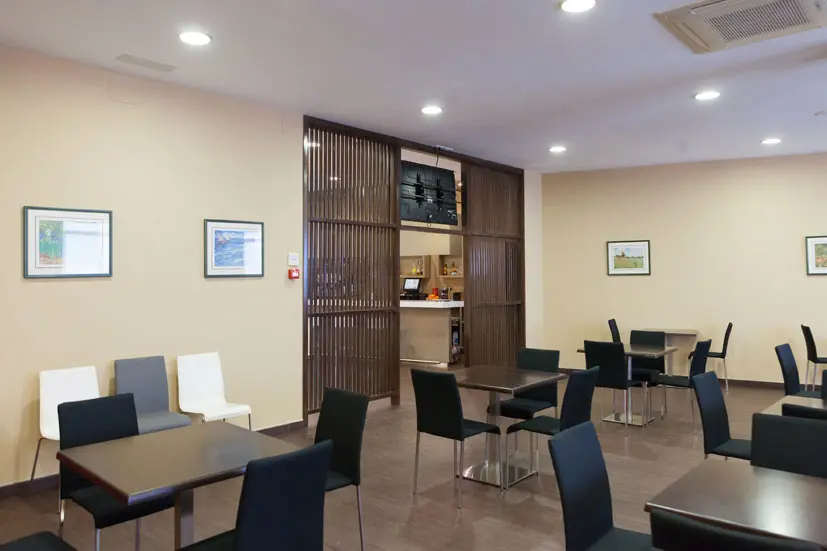 Business
Family
Direct Booking
Beach
Wifi
Outdoor parking
and indoor parking
Cafeteria
Laundry